Show em vídeo da turnê do álbum Heathen Chemistry, realizado no dia 23/05/2002. Vale a pena baixá-lo.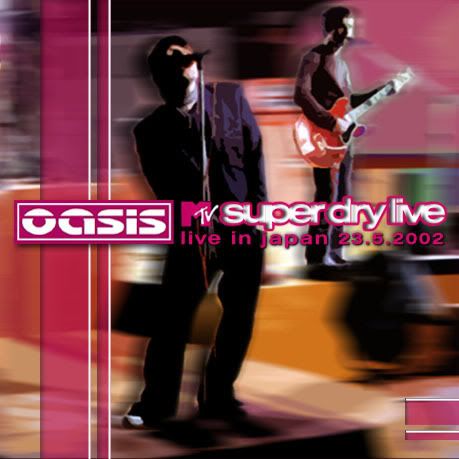 Tracklist:
01 - Intro
02 - The Hindu Times
03 - Hung In A Bad Place
04 - Better Man
05 - Little By Little
06 - Whatever
07 - Force Of Nature
08 - D'you Know What I Mean?
09 - Some Might Say
10 - My Generation
Parte 1
Parte 2
Parte 3
Parte 4
Parte 5
Parte 6
Parte 7
Parte 8
Parte 9
Password:
britpoint
Artwork:
Front/Back
Também estamos disponibilizando o áudio:
Download
Artwork:
Front
/
back
Password:
britpoint

----

Pedimos desculpa pela demora do re-upload. O show havia sido upado uma vez, mas o processo de compactação deu-se de modo errado. Pedimos desculpas a todos que baixaram o show no post anterior e que esperamos que curtam o show, que está aqui novamente postado. Obrigado e perdão pelo incidente.



We apologize for the delay of the re-upload. This concert had been uploaded once, however, the compression process went wrongly. We ask for sorry to everyone who downloaded the show from the old post, and we also hope that you enjoy the show, which is posted here again. Thank you and sorry for the incident.