Pra quem não conhece a banda... bem, vai ficar sem conhecer, pois não existe nome. É um álbum totalmente "independente", não de gravadora, mas "independente" pois não tem uma banda! O disco foi criado por Damon Albarn (com as composições), Paul Simonon, Simon Tong e Tony Allen e conseguiu uma boa crítica da mídia.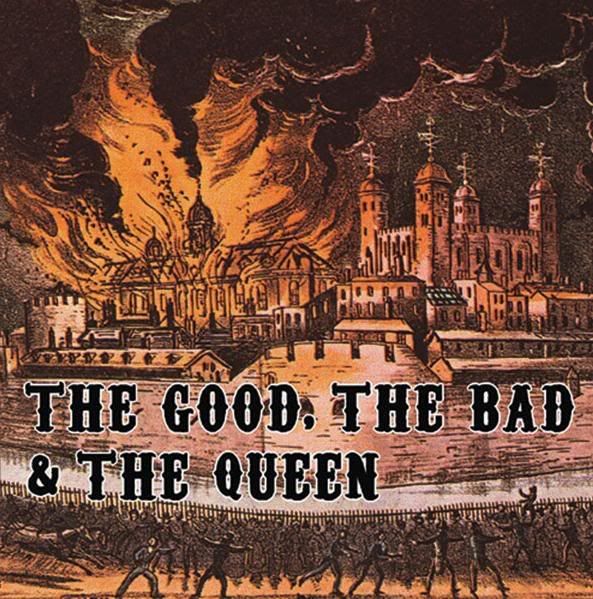 Tracklist:

History Song
80's Life
Northen Whale
Kingdom of Doom
Herculean
Behind The Sun
The Bunting Song
Nature Springs
A Soldier's Tale
Three Changes
Green Fields
The Good, The Bad & The Queen
Download
**Contribuição da Mariana! Valeu!