British Sea Power é uma banda britânica que tem como estilo musical o indie e o rock alternativo. Com três excelentes álbuns, o último lançado este ano, já alcançou a décima posição nas paradas britânicas. Este post é especial para quem gosta de conhecer novas bandas.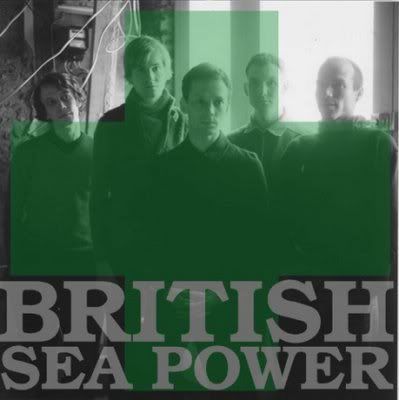 The Decline Of British Sea Power (2003)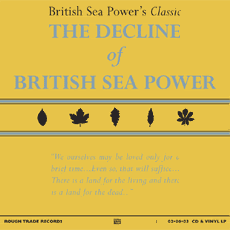 1.Men Together Today
2.Apologies to Insect Life
3.Favours in the Beetroot Fields
4.Something Wicked
5.Remember Me
6.Fear of Drowning
7.The Lonely
8.Carrion
9.Blackout
10.Lately
11.A Wooden Horse
Download
Open Season (2005)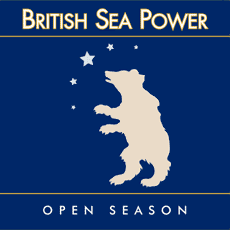 1.It Ended on an Oily Stage
2.Be Gone
3.How Will I Ever Find My Way Home?
4.Like a Honeycomb
5.Please Stand Up
6.North Hanging Rock
7.To Get to Sleep
8.Victorian Ice
9.Oh Larsen B
10.The Land Beyond
11.True Adventures
Download
Do You Like Rock Music? (2008)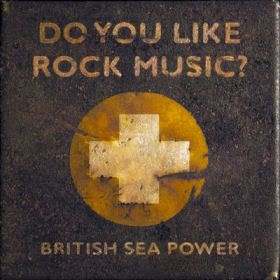 1.All in It
2.Lights Out for Darker Skies
3.No Lucifer
4.Waving Flags
5.Canvey Island
6.Down on the Ground
7.A Trip Out
8.The Great Skua
9.Atom
10.No Need to Cry
11.Open the Door
12.We Close Our Eyes
Download

Senha para abrir os arquivos: britpoint

Password to open the files:

britpoint